Army in Nude
Saturday, October 02, 2010
OH MY GOD. Today's the day.. 18 more hours then I'll be off to Sydney. I feel so nervous yet excited! Living in other country without parents, staying at the apartment, going to new school, and making new friends.. I'm totally ready!

Today, I took some outfit pictures with my friend. I'm mixing nude drapery top with green army pants that i bought in Singapore recently. Here it goes....
I love this 'LOVE' ring! Always remind me of my baby♥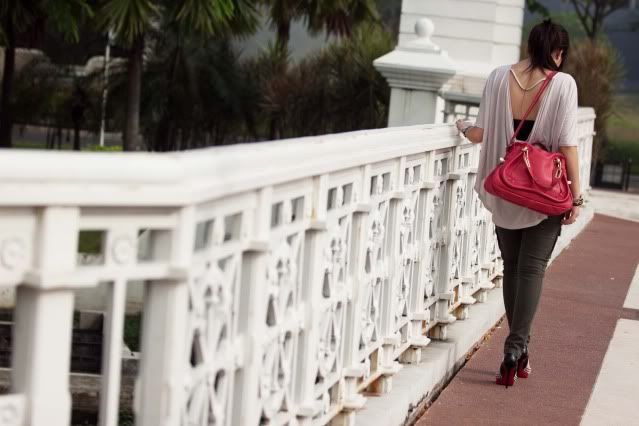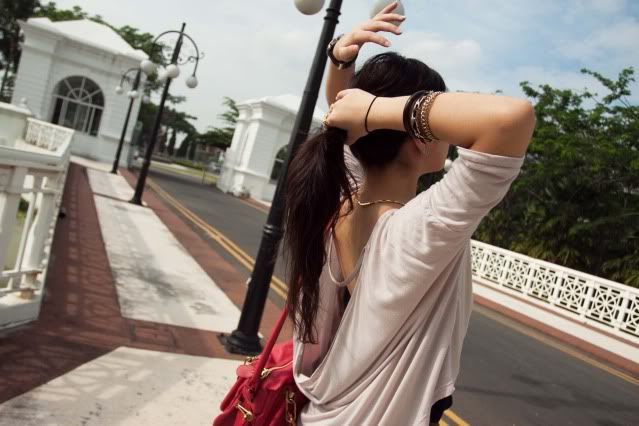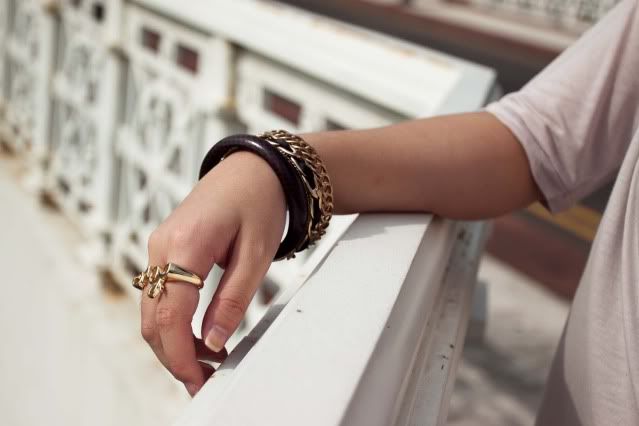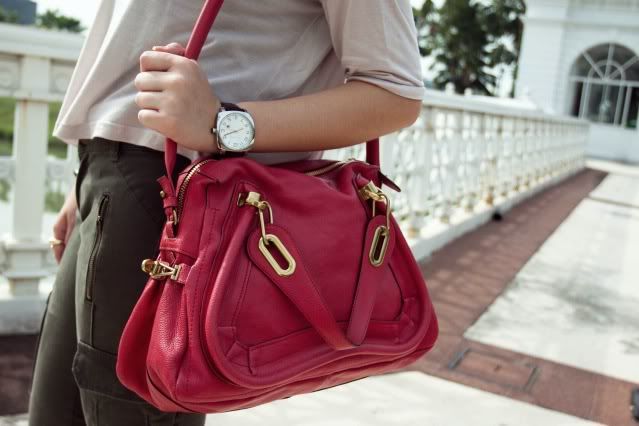 Remember my old post about bags dilemma? Here it is.. My heart fell for the beautiful Chloe Paraty in Fuchsia. What do you think?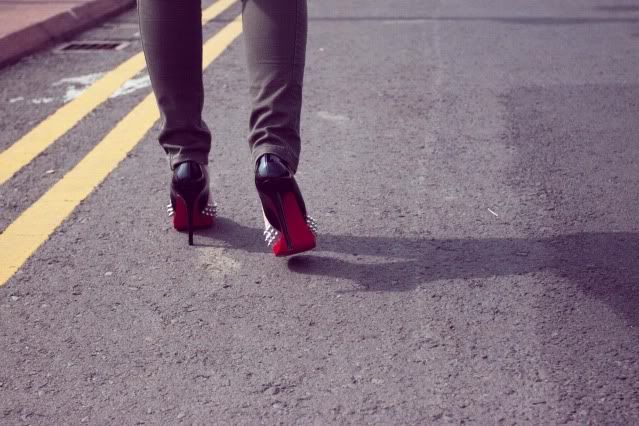 Thanks to my friend,
Devina
, for taking such beautiful pictures!♥