Live, love, laugh
Sunday, December 25, 2011
One thing that I keep doing lately, neglecting my poor blog.
One moment I'm all over it and then the next, weeks have passed without an update haha. Anyway,
we're only 6 days away from 2012.
2011, like so many years before it, came and went in the blink of an eye. 2011 for me was very much the year of learning something new, something that you've never experienced before. I learned an important lesson, you can't hold on on to the past forever because the memories will consume you. Living taught me to never regret anything because at the very moment, it seemed right.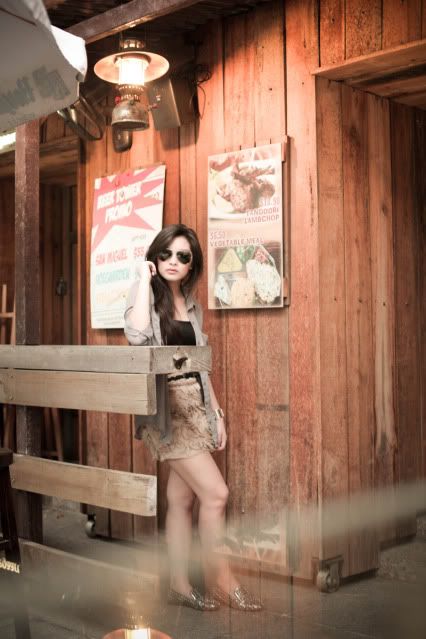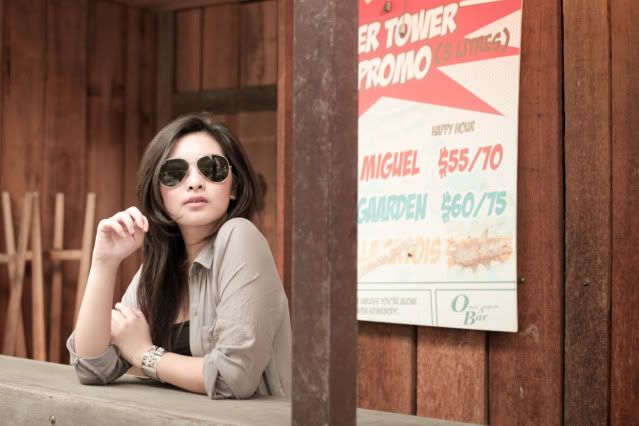 I miss my rayban aviator, last time I wore it to the halloween party. I thought I lost it that night, and the next day my friend texted me that my rayban is in her bag ._. and I haven't got the chance to take it back til now. Speaking of sunglasses, I have a crush on Celine Audrey (it was love at first sight when I first saw it on Andy of
Stylescrapbook
) anddddd..
Miu miu Noir sunglasses
in silver glitter. Which one do you prefer?